Signing up for a Shortenworld account, you get so much more than a simple URL shortener. Shortenworld goes beyond that with personalized links, QR Codes, and Link-in-bio pages. It's an adaptable platform that equips you with all the necessary tools to engage with your audiences and clients, no matter where they are.
If you're looking for a tailored pricing package, don't hesitate to reach out to our sales team.
To register for a Shortenworld account, follow these steps:
Click on the "Sign Up" button located in the upper-right corner.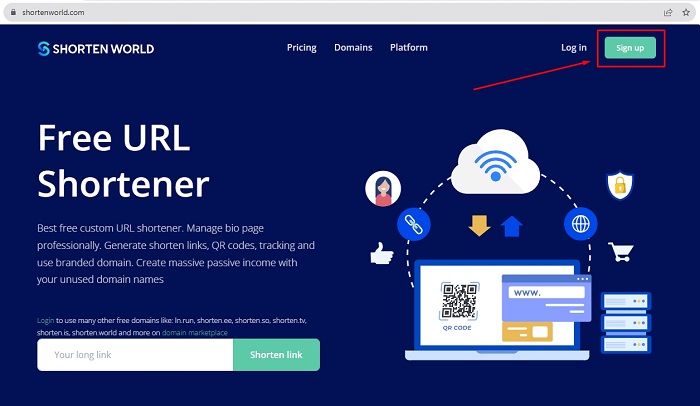 3. Next, you will be transferred to the register page. Here, you enter your Username, Email, Password, and Captcha. Tick the box to agree with our Terms of Use, and Privacy Policy and click Create an account.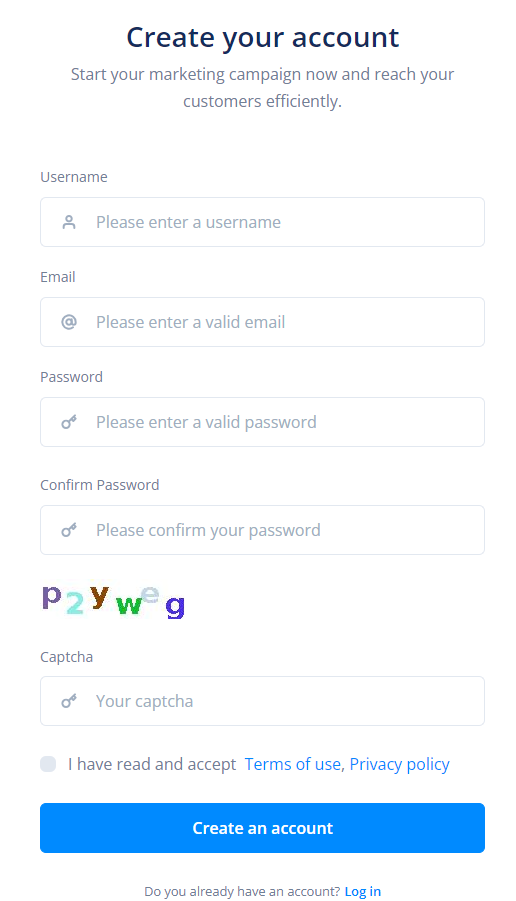 4. The system will send a notification that you have successfully registered. An email will be sent to you for account verification.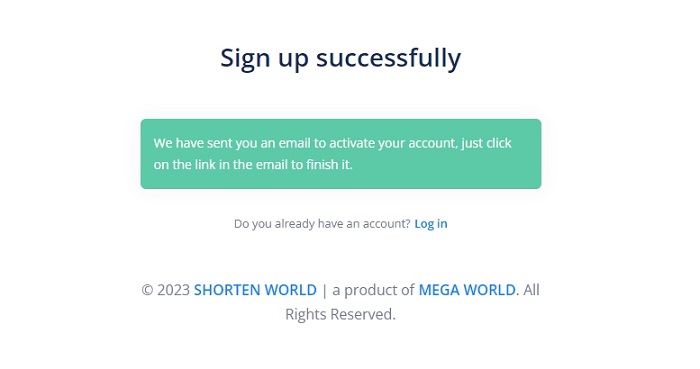 5. Just click the link within the email, and you're good to go!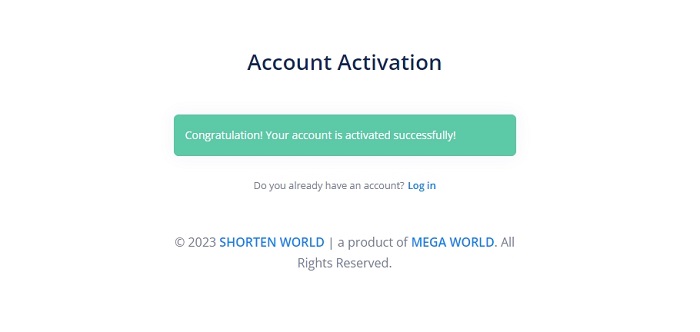 In summary, Shortenworld not only simplifies your URLs but also empowers you with a range of valuable features to enhance your connections with your audience. Join Shortenworld today and get started on making your links work smarter for you.